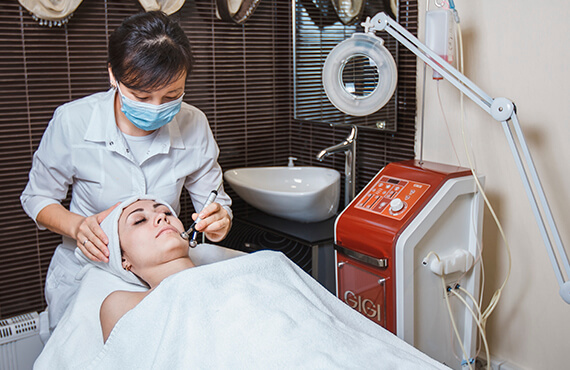 Our modern and innovative treatments for face and body includes strengthening, filling and rejuvenation, reduces the negative impact of time. After the first procedure, you will feel that time has stopped.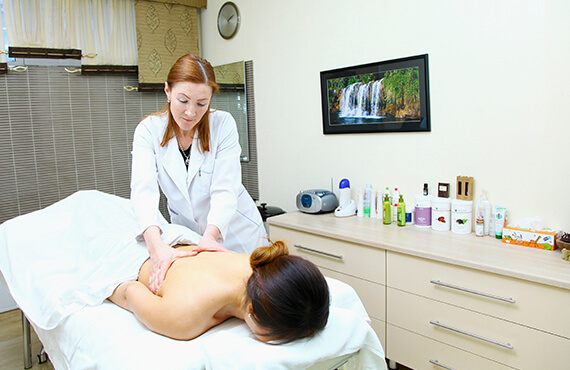 Our spa experts will do everything to quickly recuperate and relieve fatigue. A special complex of procedures performs health-improving, relaxing, rejuvenating functions.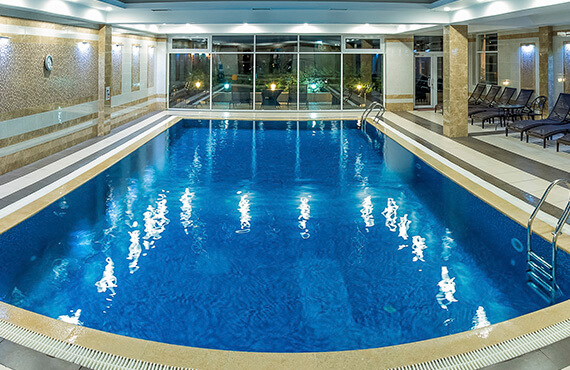 The SPA ZONE offers a cozy gym, Finnish sauna, Turkish hamam and 80-m2 in-door swimming pool with access to the summer terrace and an excellent selection of light snacks and salads.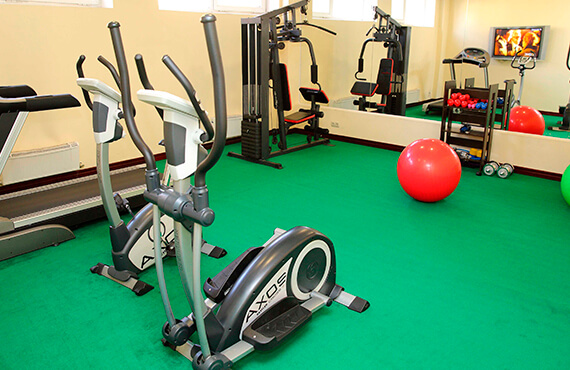 Our cozy gym facility provides advanced fitness equipment, including treadmills, bicycles and exercise equipment. Cozy interior of the room combined with the latest sports equipment. There are all conditions for yoga classes and everything for the convenience of our guests. Modern air conditioning, ventilation systems and audio equipment will make your exercises as comfortable as possible.
Opening hours: Daily from 08.00-22.00